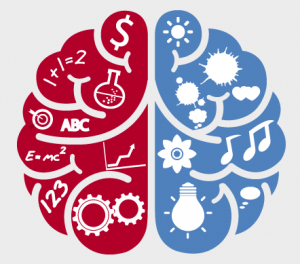 I read an interesting story recently of a company that dismissed a very competent technician because he lacked the soft skills that was in keeping with their twenty-first century thinking. I delved deeper.
A vice president at a global IT company proclaimed, "Empathy is the critical 21st century skill."  I agree with that, but has it really changed over time? The CEO for Retail Banking at Barclays said in a television interview that the internet and digitisation agenda is bigger than the industrial revolution. People are not designed to do the same thing again and again, and that we must utilise people where it requires the mind and the application of judgement.
Research  by Oxford Economics asked employers what skills they will need most in the next 5 to 10 years and they said they will not be looking for business acumen or analysis, but instead their priorities will be relationship building, teaming and creativity.
I think this is great news – the left-brain roles and functions will be taken over by technology anyway, so we can go back to using more of our right-brain in social interaction and doing what differentiated us in the first place: being human.