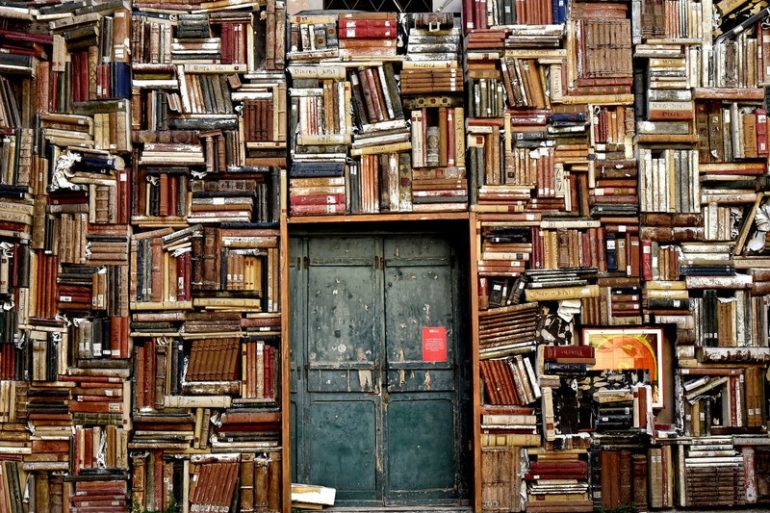 It has been a while since I posted, but we have avoided distractions to have a laser focus on our customers these past 6 months, helping them steer through unexpected change, and it was worth the effort. We have a brilliant team of people across the globe at Pearson VUE and those people have made the difference again this year. Thank you to all of them.
I want to share a term I learned from the book Hit Makers. Tsundoku means to acquire reading materials but letting them pile up without reading them. This surfeit of content is very relevant in the twenty-first century, way beyond books.
Today we all live in the shadow of a large multimedia tsundoku. I wonder if the pandemic will result in us approaching the information overload differently, to be more selective and to be more focused – the Beatles and their 10,000 hours of practice comes to mind. To concentrate on fewer things but be better at them.